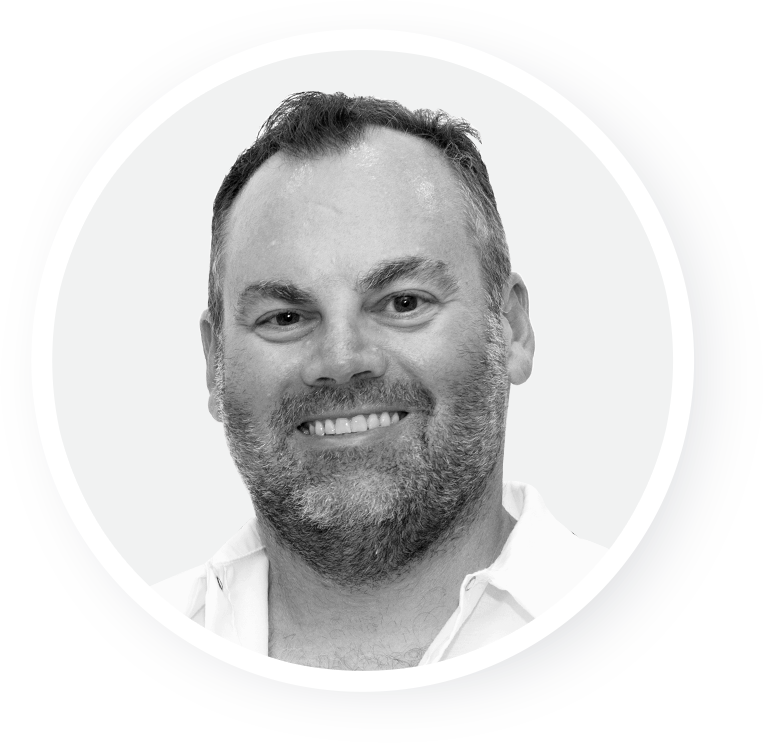 Scott Stiner
Founder, Cloudshadow
Scott Stiner is a serial entrepreneur that has founded several startups, including a recent exit in the energy sector to a mid-sized PE firm.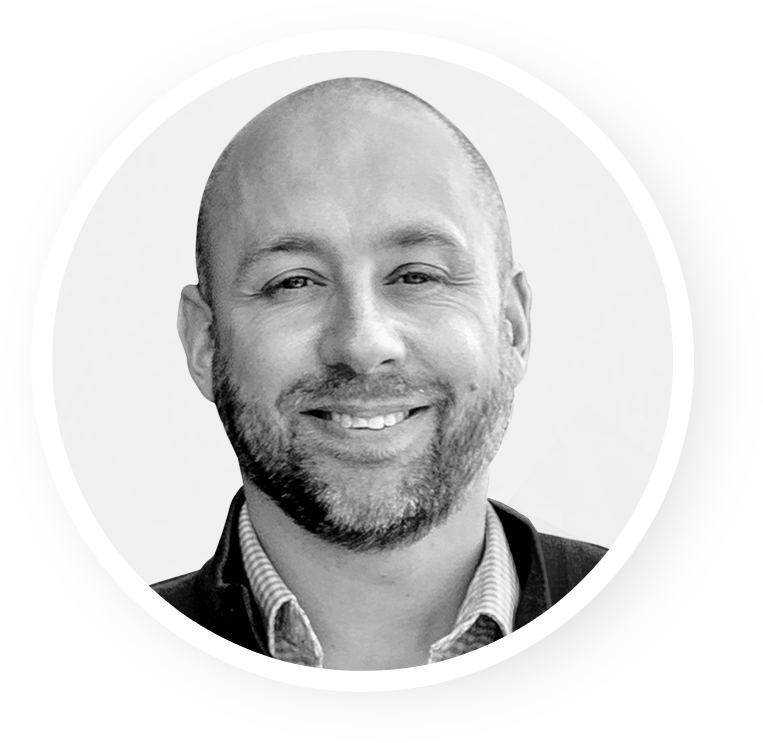 Matthew Wheatley
Founder, Veritrove
Matthew has nearly two decades of experience, including CRO & VP leadership roles in Fortune 500 and private equity energy services, and energy technology businesses.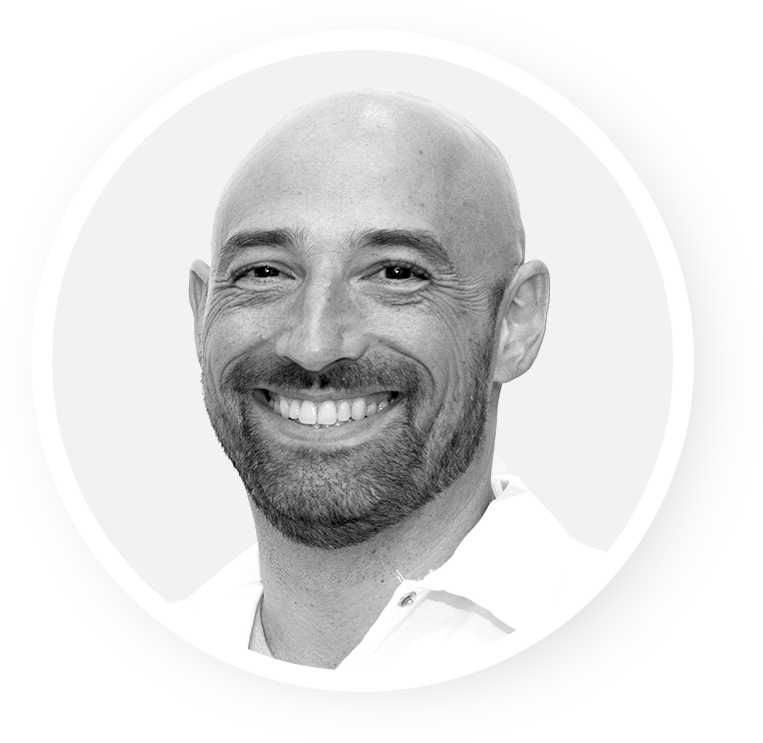 Geoff Speicher
Head of Engineering
As chief architect, Geoff has built and supported enterprise level systems over the past decade, as well as leading the developers in daily tasks.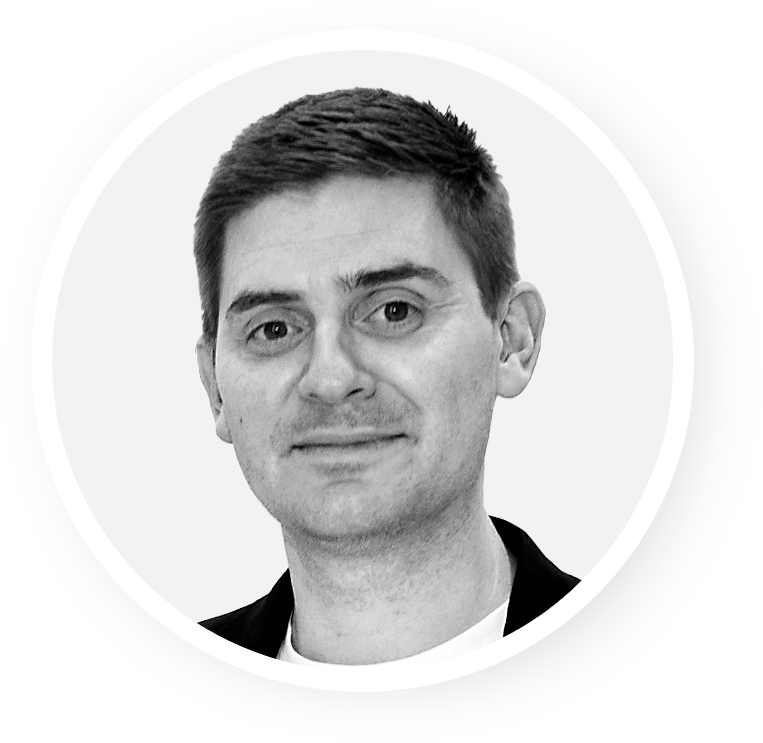 Matt Artz
Head of Product & UX
Matt Artz is a design anthropologist leading our research, UX design, and product management initiatives to build and scale products.
Karen Tomaine
General Counsel
Most recently, Karen served as CEO of Taylor Consulting until the company was acquired by Albireo Energy in 2018.